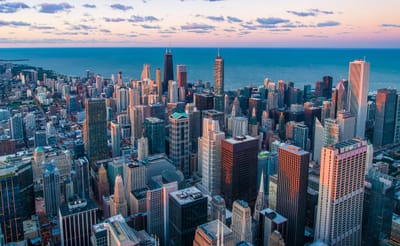 IASS
brings you independent and professional expertise in private standardization and accreditation of management systems, products, services and personnel.
Our
Accreditation Board,
composed of experts from the field fo standardization, production and management systems from academic and consultancy area.
IASS
General Secretary,
is responsible for all ongoing tasks and operations, issuance of certificate of accreditation, organizing audits, maintenance of records,
T
ehnical Committees
coordination.
T
echnical Committees
, are responsible for the establishment and maintenance of our private standards. TC is responsible for availability of our on-line databases to our clients (Accredited Certification Bodies, Accreditation Training Companies, Accredited Auditors).
IASS is a independent and private organization specialized in Accreditation of Certification Bodies and entities based on private, unofficial accreditation schemes. IASS provide development of private non-official standards (preparation, maintenance and updates).
IASS is an independent service provider offering accreditation and registration services outside the scope of EU Regulation 765/08. Currently IASS is not a member of any international accreditation organisations but IASS is in to the planing to get the membership of international accreditation organisations.