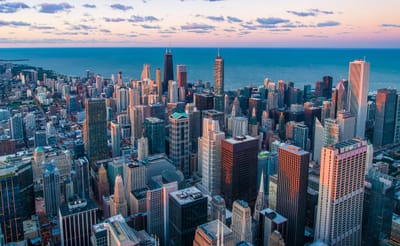 IASS
brings you independent and professional expertise in standardization and accreditation of management systems, products, services and personnel.
Our
Accreditation Board,
composed of experts from the field fo standardization, production and management systems from academic and consultancy area.
IASS
General Secretary,
is responsible for all ongoing tasks and operations, issuance of certificate of accreditation, organizing audits, maintenance of records,
T
ehnical Committees
coordination.
T
echnical Committees
, are responsible for the establishment and maintenance of our private standards. TC is responsible for availability of our on-line databases to our clients (Accredited Certification Bodies, Accreditation Training Companies, Accredited Auditors).
IASS Global operates in accordance with relevant international standards and requirements and maintains integrity and impartiality while taking into account national and public interest. IASS Global has established an independent, impartial, and transparent accreditation system. As a not-for-profit accreditation body, decisions made by IASS Global are not subject to any commercial or financial obligations. IASS Global is internationally recognized and represents the interests of the stakeholders at international forums through membership and active participation with the objective of becoming a signatory to the international Multilateral / Mutual Recognition Arrangements (MLA / MRA) simultaneously ensuring measures to safeguard impartiality and objectivity of its accreditation process.
IASS Global is an independent service provider offering accreditation and registration services outside the scope of EU Regulation 765/08. Currently IASS is not a member of any international accreditation organisations but IASS is working on tasks to get the membership of international accreditation organisations in the near future.